​​​​​
As Indianapolis's premier storage facility, The Car Vault is a high security, climate controlled environment for a member's most treasured automotive possessions. Our facility is kept impeccably clean and private from regular visitors.
Battery tending, startings on a regular basis, maintained tire pressure and for those long term cars we offer. Concierge services, on-site maintenance, and detailing are available upon request. The Car Vault is the perfect alternative to home storage.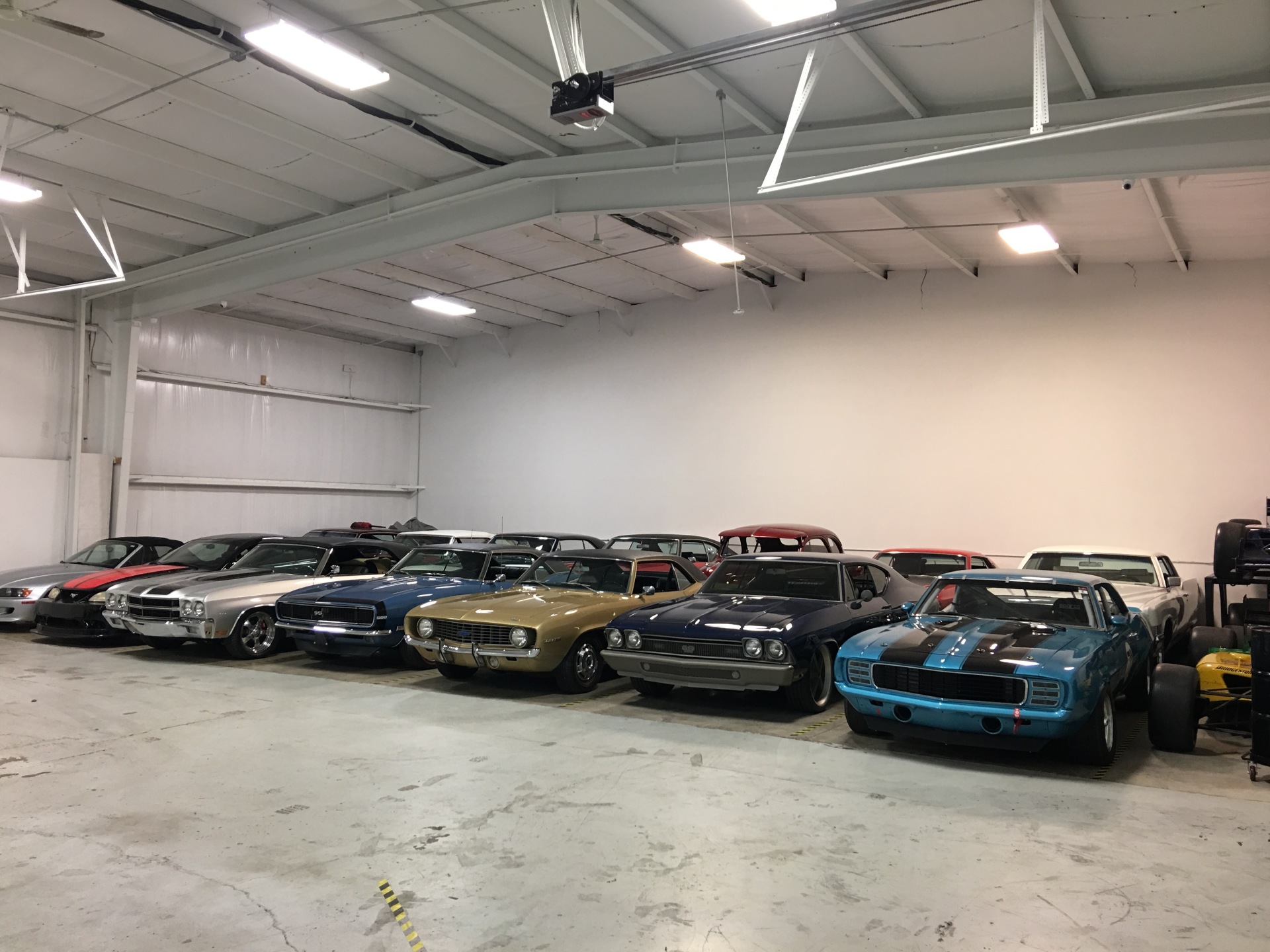 Let us Take the Hassle out of
Your Car Storage Needs!

Long Term or on a

Monthly Basis. 

**Need your car moved to another location?

or simply don't have time to deliver for storage?

Let our professionals handle the move in our 

fully enclosed trailers!**
Basic Storage
Basic Car Storage With Access To Vault's Amenities
• Battery Tender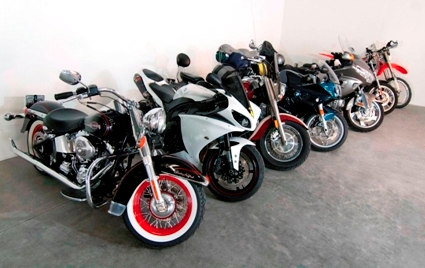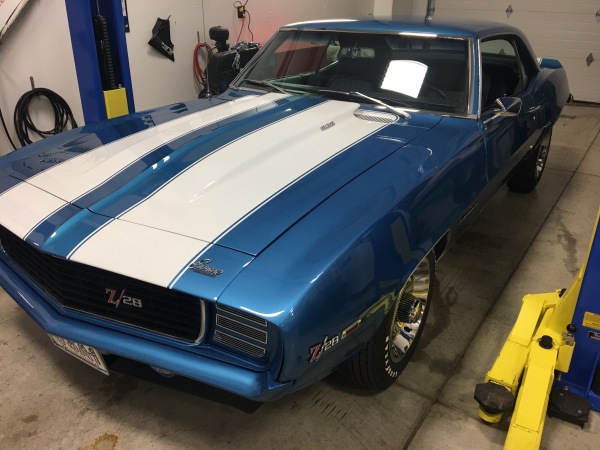 Motorcycle Storage​

$70.00 per month  
Basic Bike Storage With Access To Vault's Amenities
No Vault Service Plan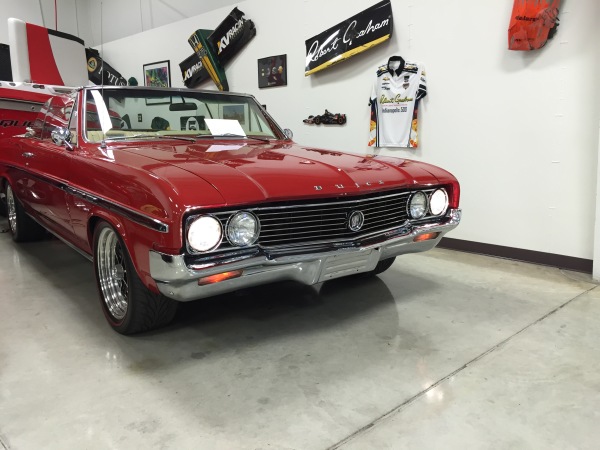 • Car Vault Premier secure storage
   • Battery Tender
• Start Up Log
• Fluid Level Checks
• Tire Pressure Manintenance
• Access to The Car Vault Amenities
Concierge Plus Storage
$325.00 per month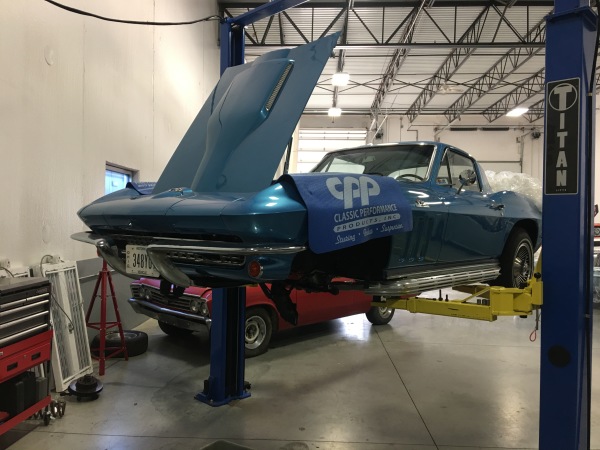 • Car Vault Premier secure storage Plus
• Pick-up and drop off services
• Refueled prior to delivery
• Cleaning after return to storage
Enthusiasts Storage
$395.95 per month
• Car Vault Premier Plus package And…
Per 6 Months
 •Show Room Detail 
• Complete Fluid Check 
• 10 Mile Vehicle Exercise Run & Systems Check